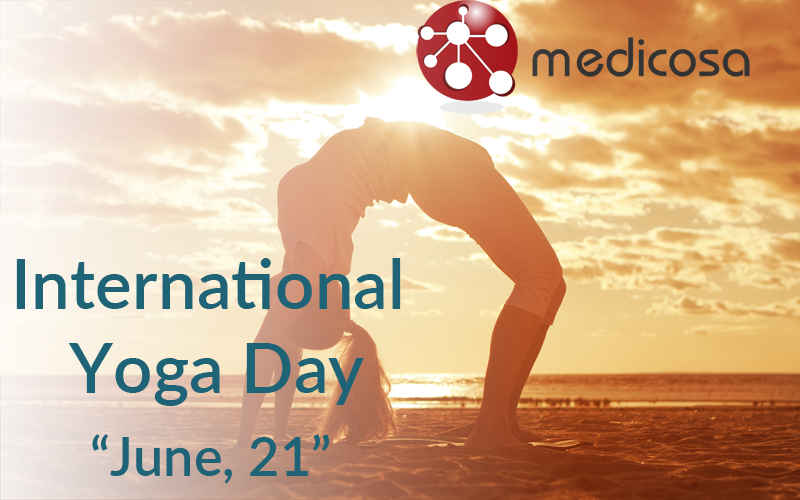 I am sure there are many parents here who has this complaint that their child is not able to understand the things, he doesn't like to go to school, he has no concentration in his work and his immunity is low too. When you feel this is happening with your child, visit a doctor soon. Well, not necessarily doctor but it could be better if you can visit a psychologist instead? There is no one else in the world who can understand you better than a psychologist. He studies in and out about your behaviour and even by the way you have kept your hand, he will have a scanned version of you ready in his mind.
Apart from medicines and therapies, there are evidences which shows that yoga has a great impact in improving your concentration levels. It brings in positivity in you. Yoga is one such thing which has no side effects at all, absolutely nothing, Worst a yoga can do is not affect you or show any improvements, otherwise nothing! There is no age barrier to improve your concentration power, yoga is not restricted to any specific person.
These asanas have evidences to improve concentration levels in your body!
Vriksh asana (standing tree pose)

Akarana dhanur asana (Bow tensing pose)

Padma asana (The lotus pose)

Veer bhadra asana (warrior pose)

Parvat asana (seated mountain pose)
There are many asanas which helps in improving your concentration levels however it is always advised that you should do it in the presence of an experienced person, without which you may do wrong and it won't be having any more effects on you!  By- Dt. Trishala Chopra