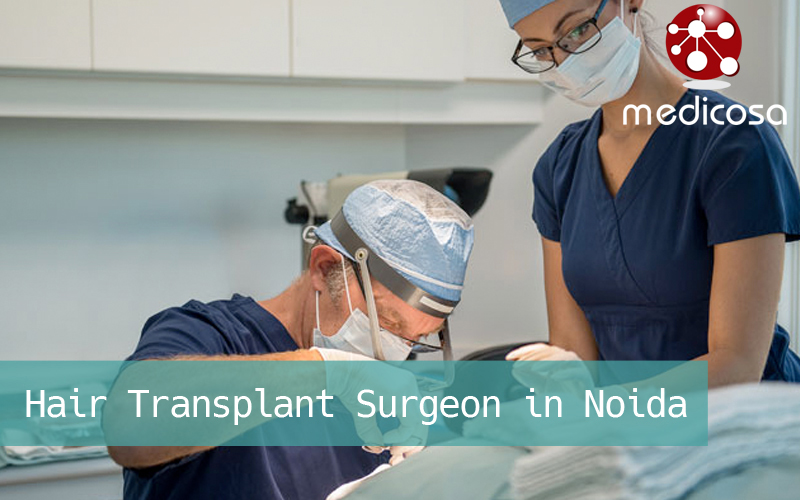 What is the Procedure of hair transplant?
Surgery will be conducted only after the doctor is completely sure about all the aspects of the patient's body.
Preliminary tests are required before the surgery can be conducted.
Once the tests are confirmed, surgery can be continued.
First, the surgeon cleans scalp completely making sure it is completely free of micro-organisms.
The scalp is then injected with anaesthesia to numb your head completely; it is made sure that anaesthesia is properly injected otherwise the surgery might be painful for the patient.
What are the methods used in hair transplant?
Basically there are 2 types of hair transplant techniques
(a) Follicular unit strip surgery (FUSS)
(b) Follicular unit extraction (FUE)
Follicular unit strip surgery is the most common used technique where the surgeon will remove strips of hair from the back of the hair and then later use it at the places where it is required. When the strip is placed on the scalp and then the entire scalp is completely closed and this is continued for 2 sessions or so.
If you are planning to go for follicular unit extraction which is rarely done, then in this section surgeon will shave your head completely and then continue with the transplant surgery.
Time of the surgery depends upon the technique used and the depth of the technique.
BY- Dt.TRISHALA CHOPRA