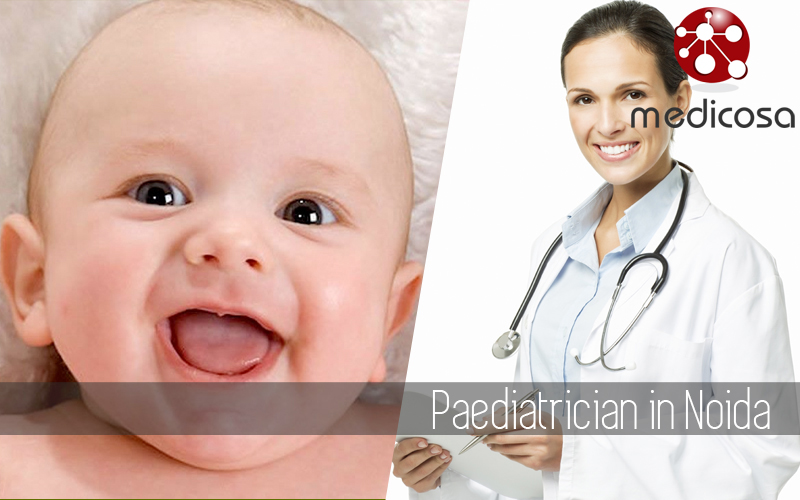 There are people who love to play with kids! They love kids and everything they do! but I am sure most of the people are not aware of the reason behind these actions which the babies do. You take your baby to paediatrician for continuous monitoring of your baby's growth and he keeps record about it. As a parent even you should know about the changes which happens in your baby's body be it physiological or emotional stress!
Here are few changes which you can see commonly in your babies during 6 to 12 months of their life's: –
Babies can now sit on their bum because of their developing posture, though they cannot be erect and sustain that position for a long but they can sit for a while now.
Babies already start crawling in the initial months but now during the second half, babies try standing on their legs. And there is no other feeling than seeing your child walking!
Teething is something which may or may not start. Some babies have late erosion of teeth while some have it early. There is nothing to worry about but it is always better to keep your paediatrician updated about this.
Solid foods are now introduced to them because their digestive systems become a bit stronger to hold of these food stuffs!
BY-Dt.TRISHALA CHOPRA